Graphics for Digital Cutters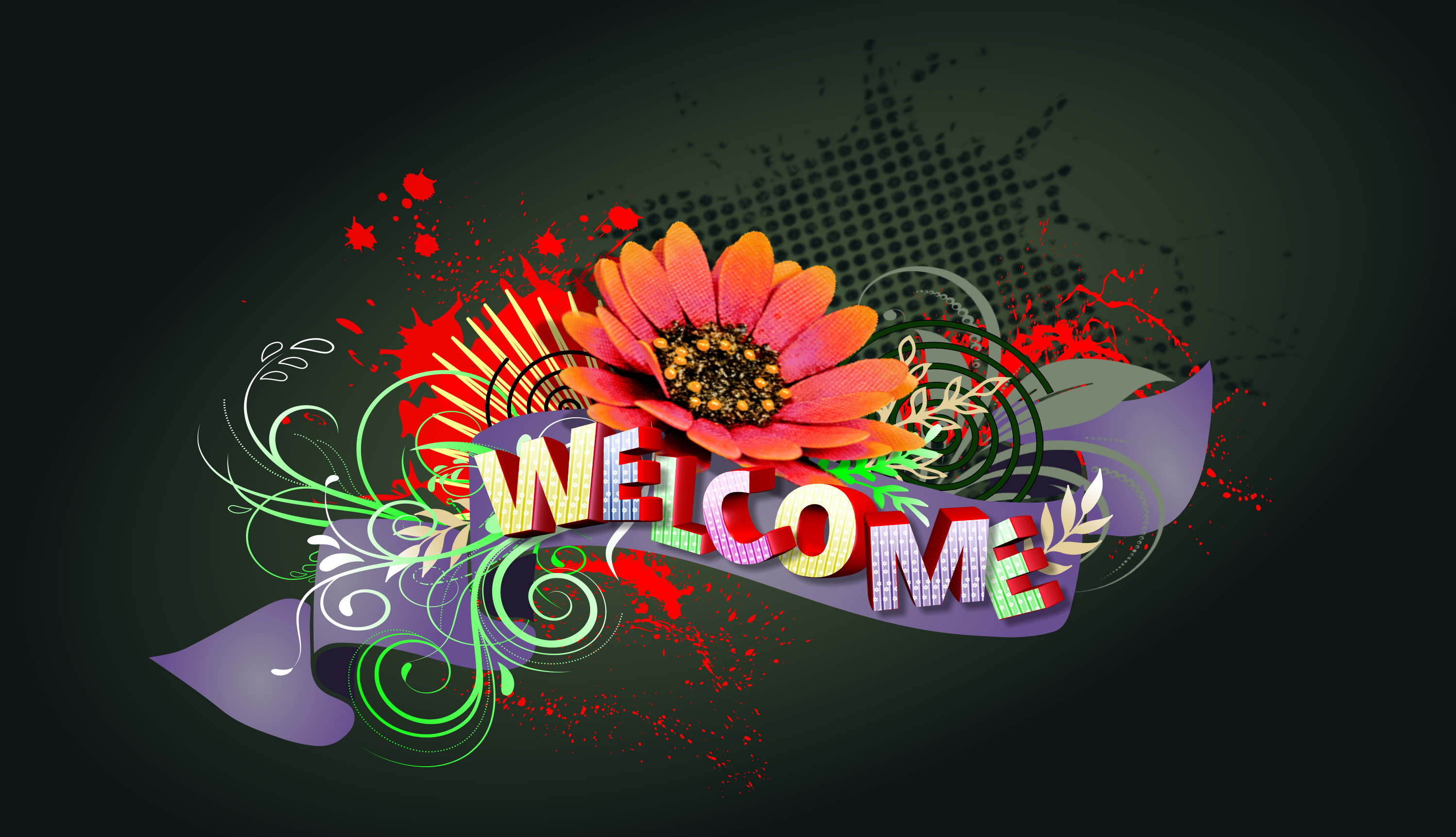 Welcome!
The purpose of this site is quite simple...to share.
I am not exactly a newbie at paper crafting, but I have a ways to go before I can claim to be comfortably proficient. I'm still searching for my sea legs. I do, however, enjoy it and would like to share some of what I have accomplished and, maybe, some things that didn't work out so well.
So, I bought a template from the great folks at CoffeeCup Software, brushed up a little on my HTML and here we are.
Come on in
CoffeeCup Software